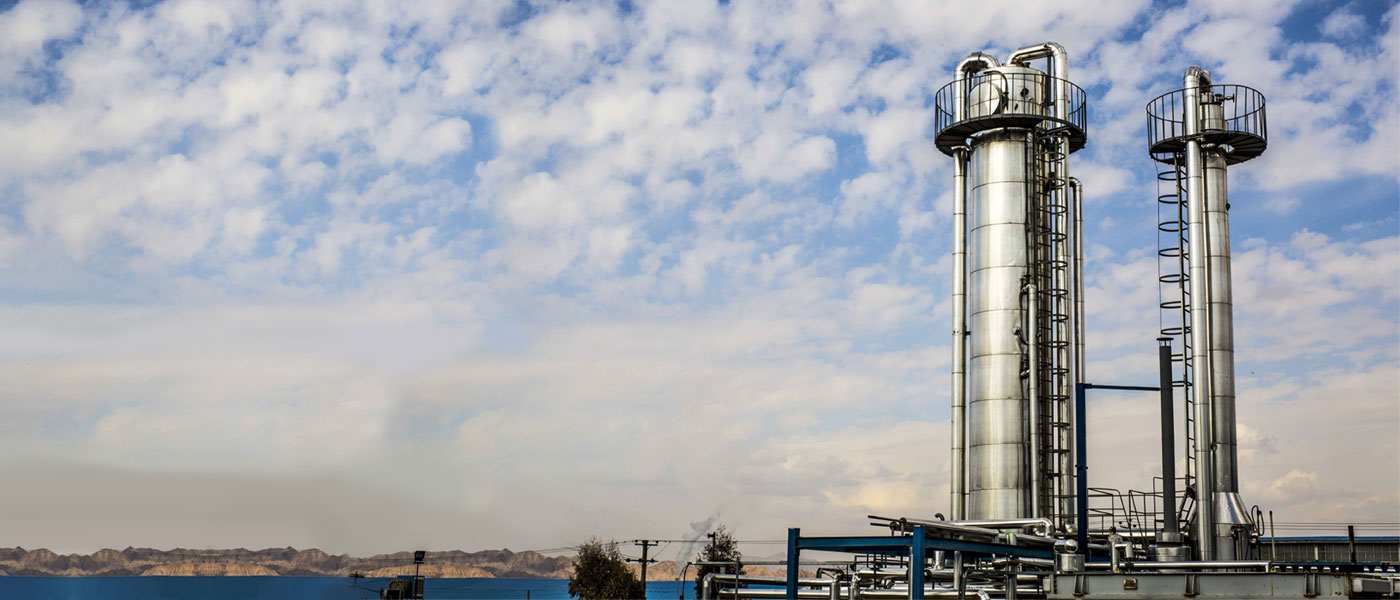 Bitumen Manufacturer
Penetration Bitumen, PG and VG grade bitumen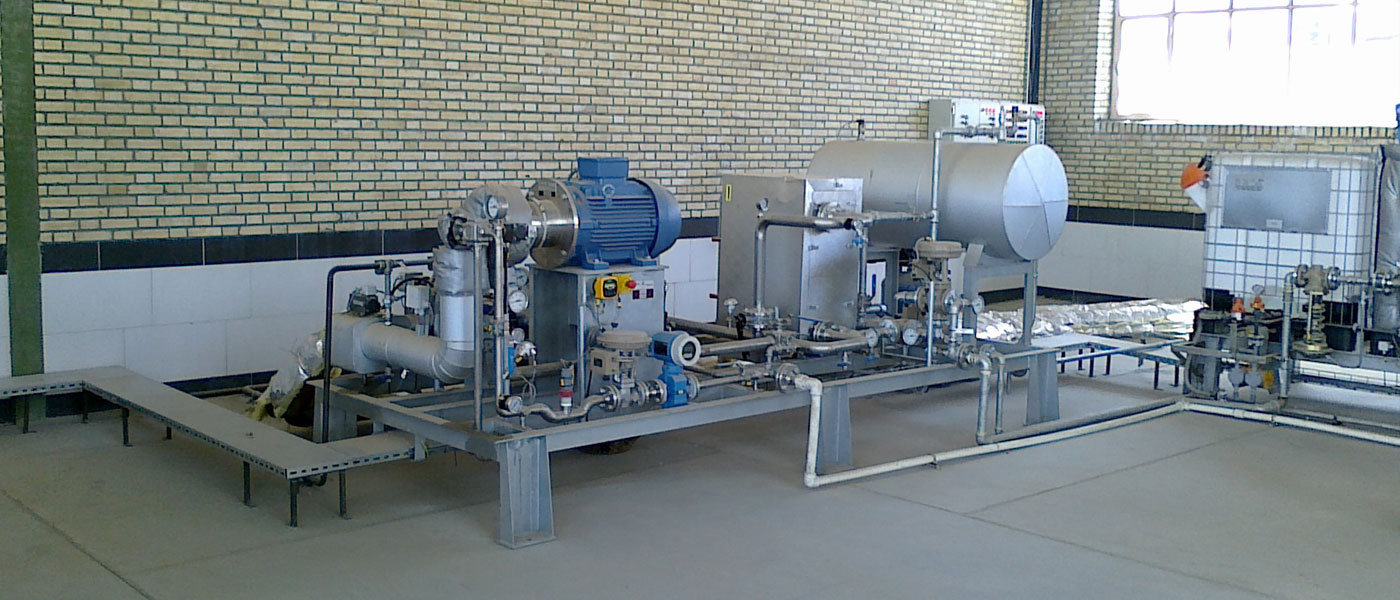 Bitumen Emulsion
Cationic and anionic bitumen emulsion in different grades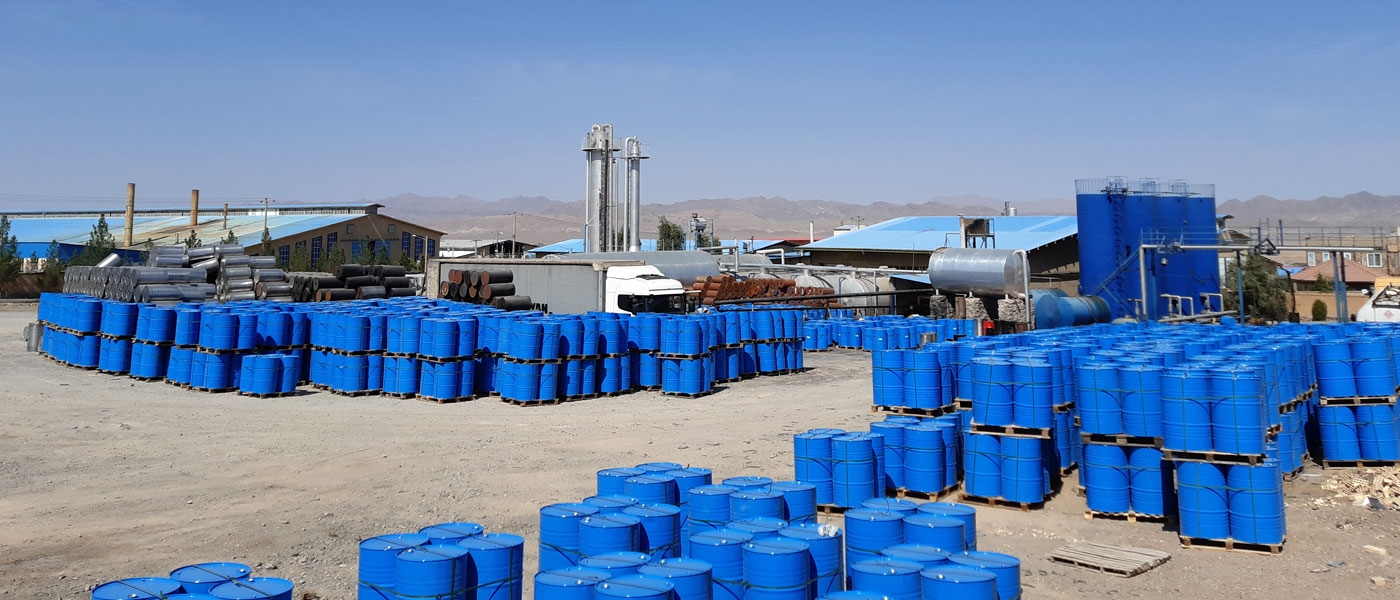 Cutback Bitumen
RC , MC , SC grades in high quality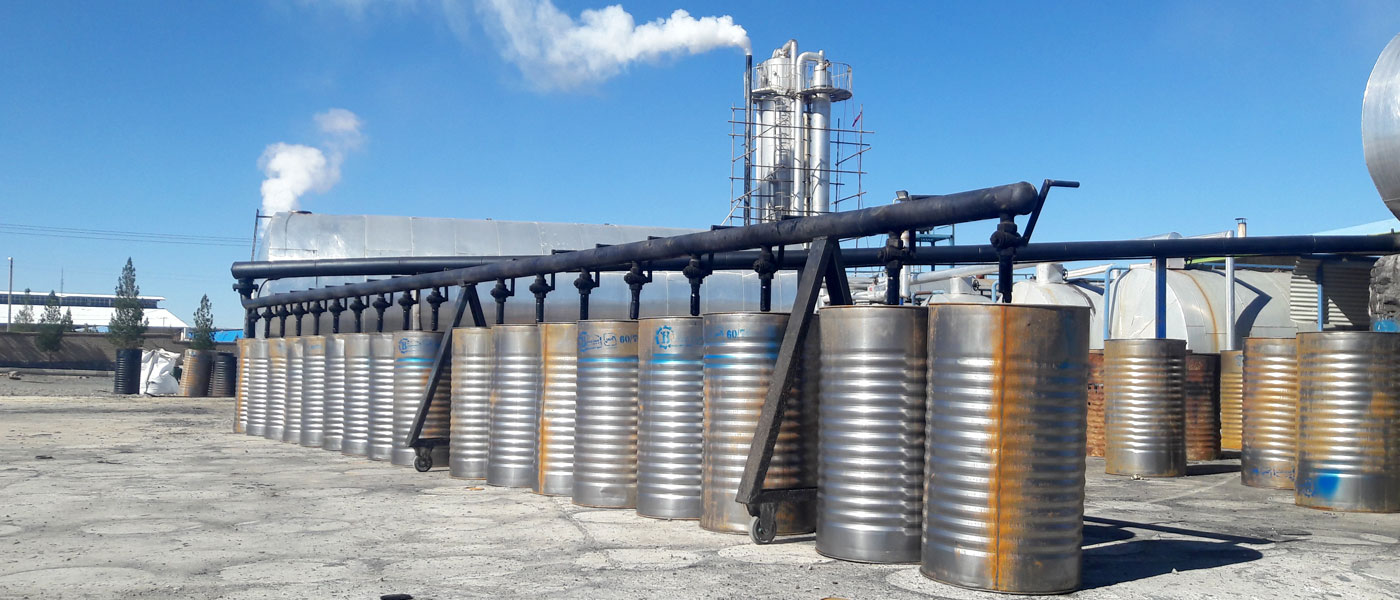 Oxidized Bitumen
Different grades: 75/25, 85/25, 95/25, 110/30, 115/15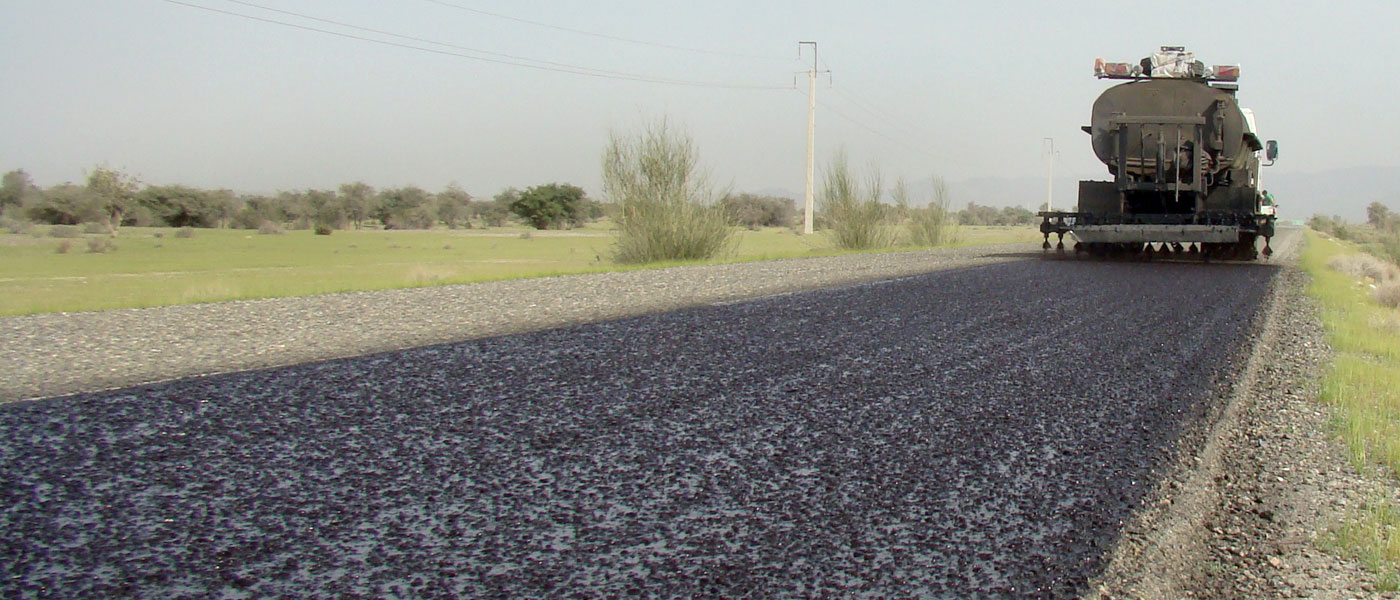 Road Maintenance Equipment
Asphalt distributor, Chip sealer, Micro surfacing paver, crack filler and etc.
Road Maintenance Solutions
Fog seal, Slurry seal and Micro surfacing, Chip seal, Crack seal, Cold recycling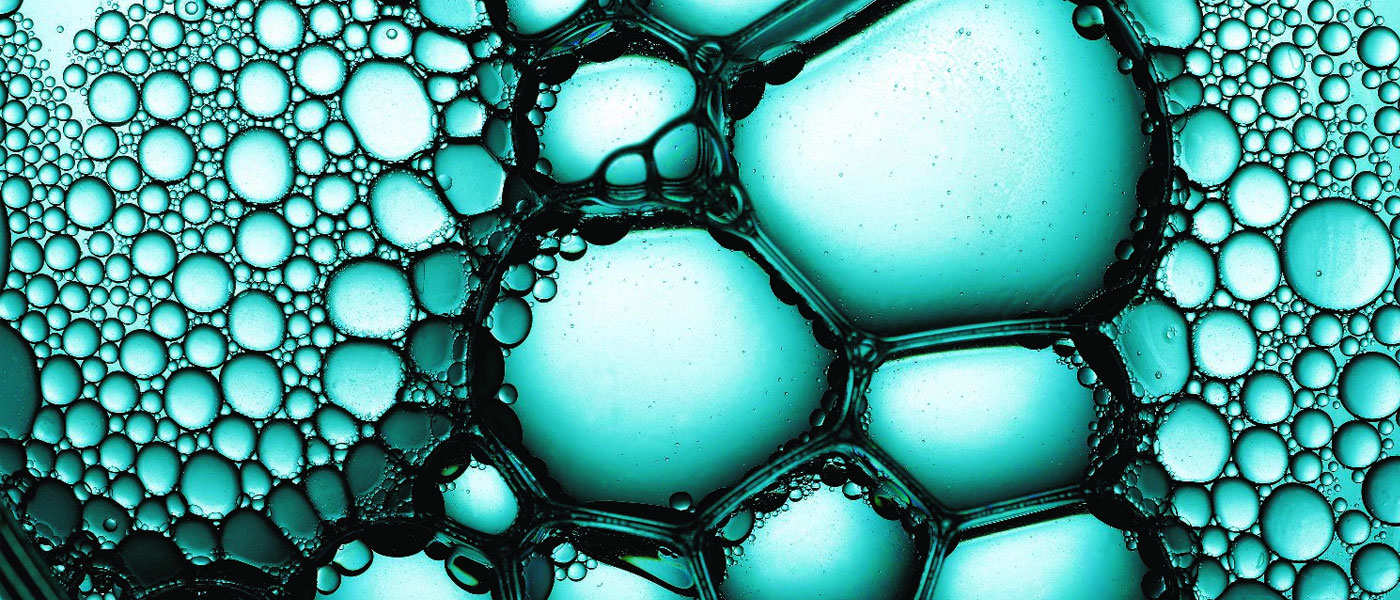 Bitumen Additives
Emulsifier, SBR Latex, Modifiers and Anti-stripping
We could help you If you need more information about our products and services
BS group proudly in business since 2006
Now working in different units and with happy costumers locally and abroad, we are expert in producing high quality bitumen, emulsions and cutbacks in different grades. We are also thrilled to provide our costumers with road construction and maintenance solutions along with its machinery in accordance with international standards.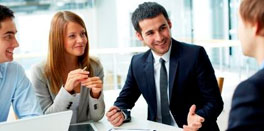 Our Achivements
National Standards, AEMA membership and R&D certificate are part of BS group achivements in these years.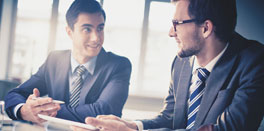 Our values
We intend to innovation and focus on meeting customer needs by manufacturing high
quality products.
Let's deliver the right solution for your business.
BS group partners with its partners try to find the best solutions to maintenance needs. Problem solving at all levels; choose a good technology and equipment, provide superior quality of materials and how test this quality and so on.



Latest articles about bitumen, road construction and maintenance projects