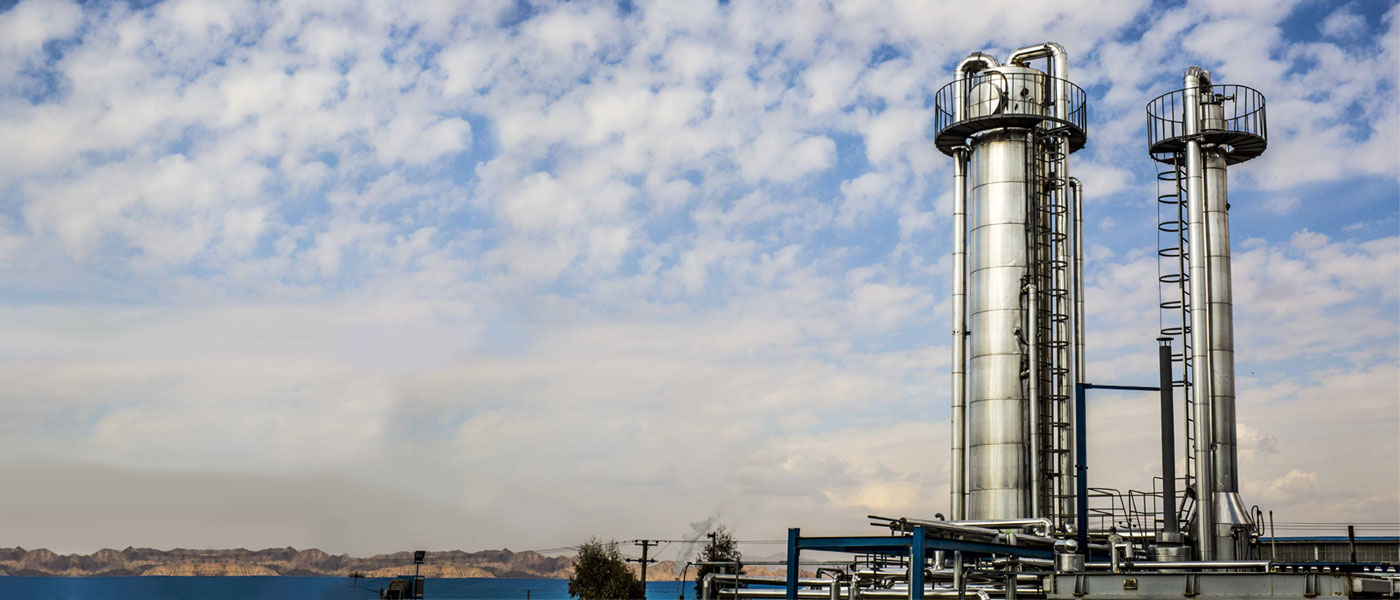 Bitumen Manufacturer
Penetration Bitumen, PG and VG grade bitumen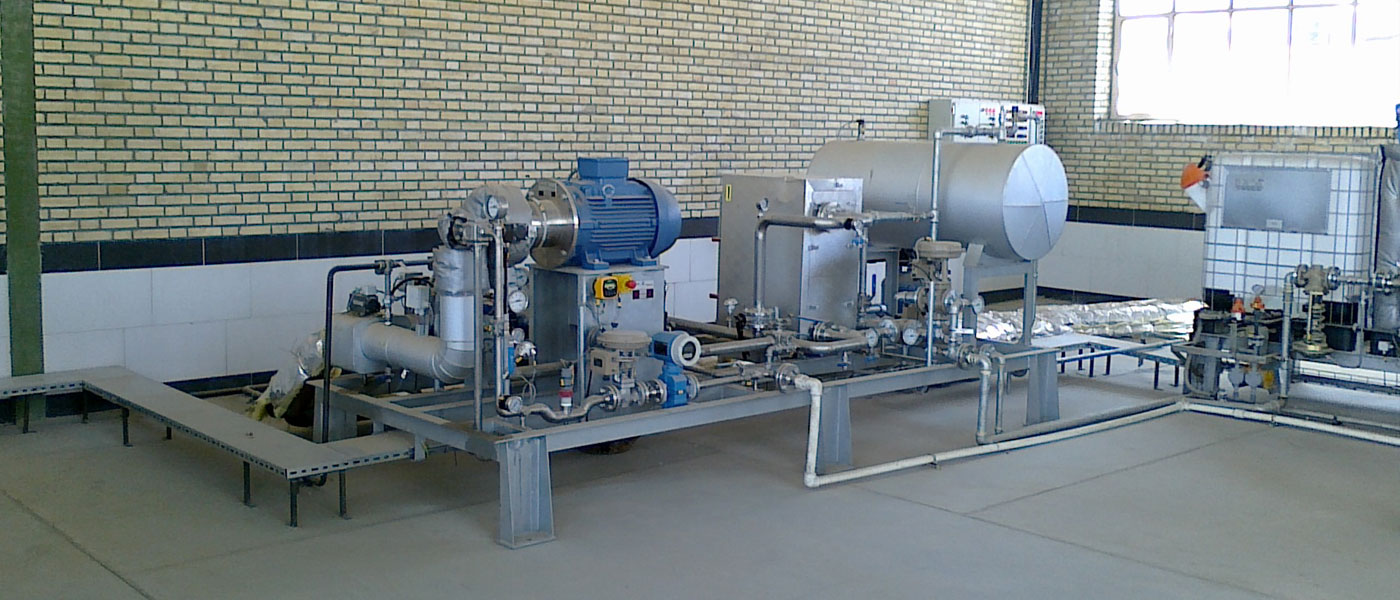 Bitumen Emulsion
Cationic and anionic bitumen emulsion in different grades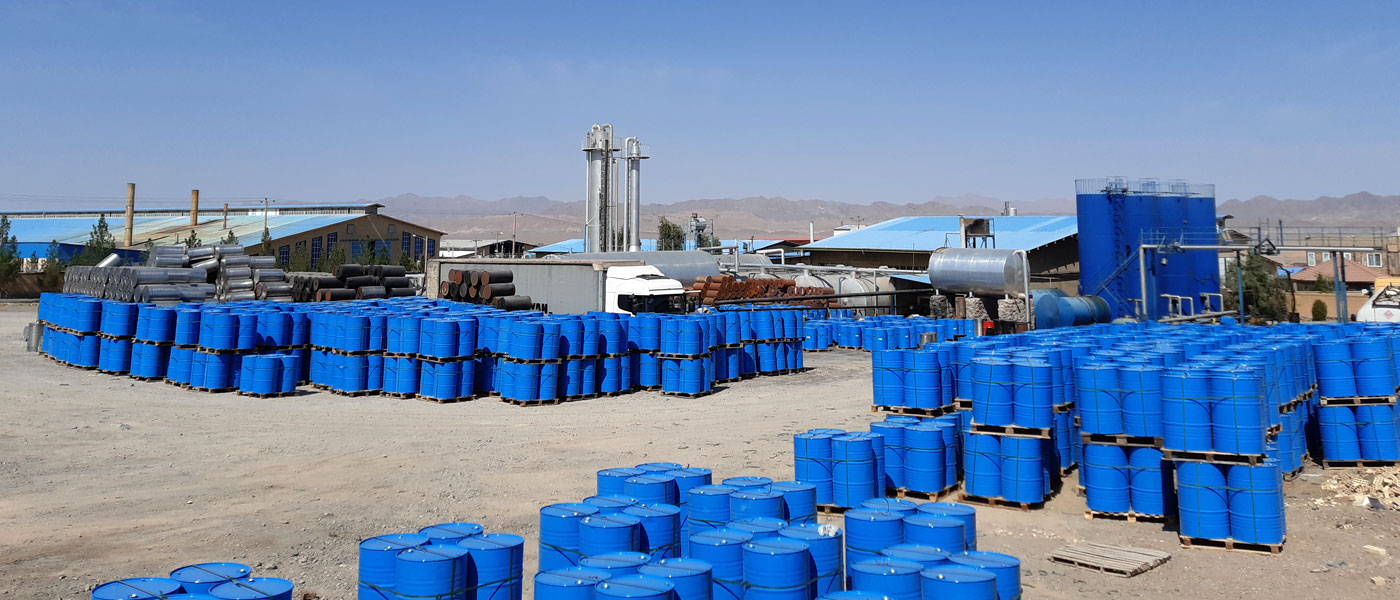 Cutback Bitumen
RC , MC , SC grades in high quality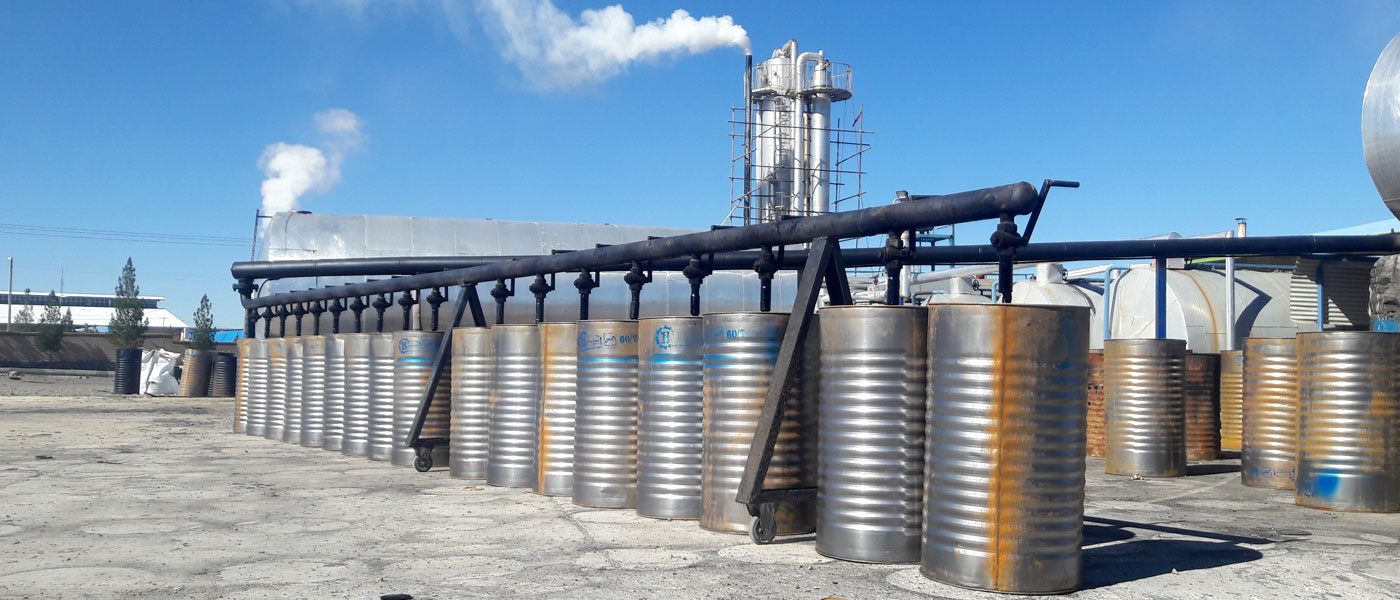 Oxidized Bitumen
Different grades: 75/25, 85/25, 95/25, 110/30, 115/15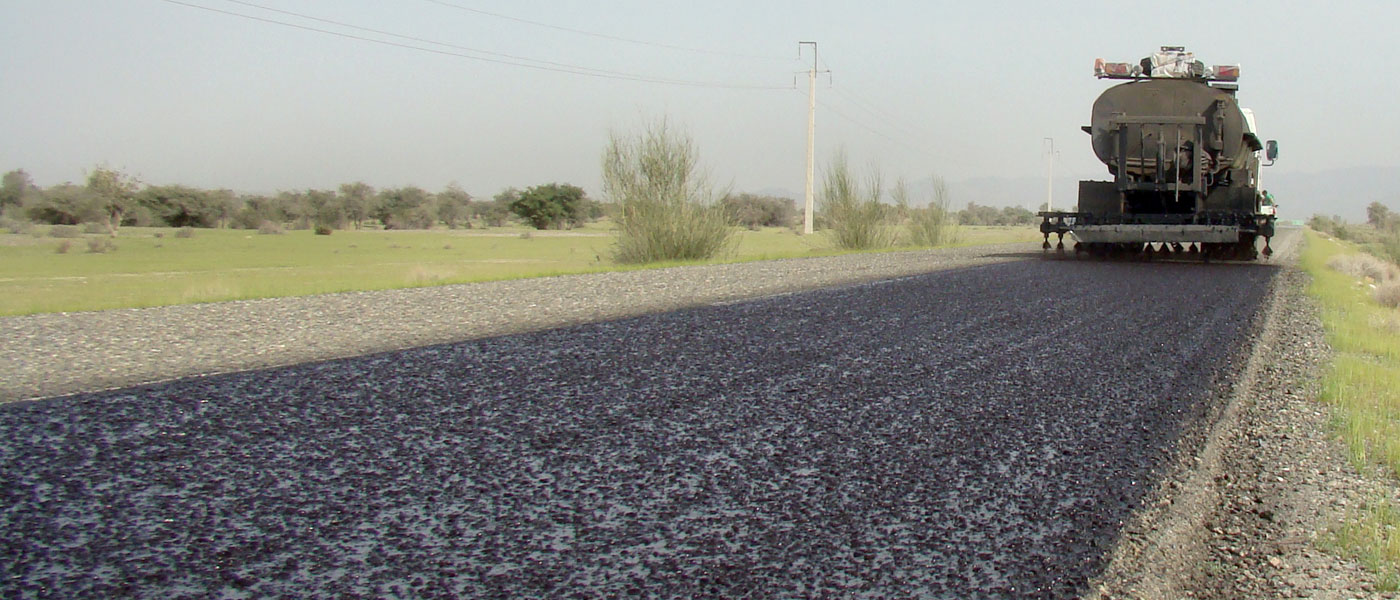 Road Maintenance Equipment
Asphalt distributor, Chip sealer, Micro surfacing paver, crack filler and etc.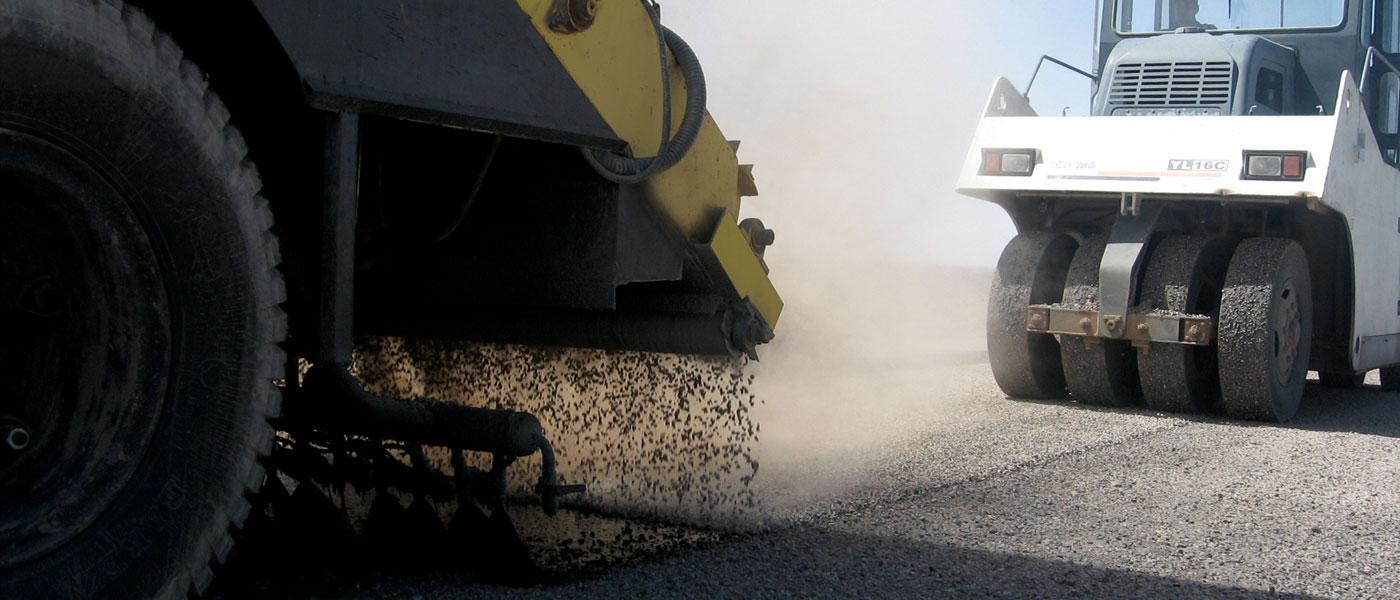 Road Maintenance Solutions
Fog seal, Slurry seal and Micro surfacing, Chip seal, Crack seal, Cold recycling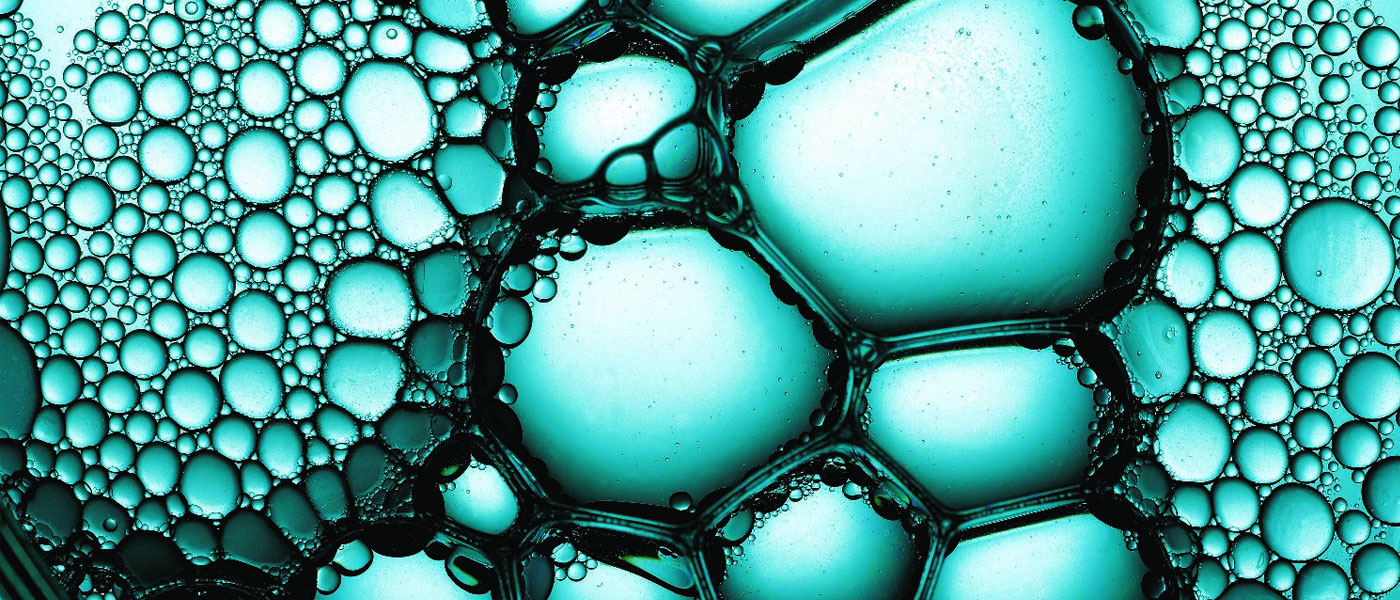 Bitumen Additives
Emulsifier, SBR Latex, Modifiers and Anti-stripping
BS group produce different bituminous products.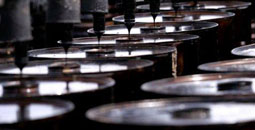 Penetration grade
The penetration grade bitumen is refinery bitumen which is clasified by different pentration.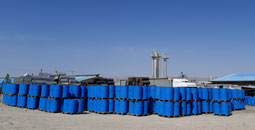 Cutback bitumen
Cutback Bitumen (Liquid Bitumen) is bitumen which is dissolved in a solvent (Naphtha, gasoline and kerosene, white spirit etc.).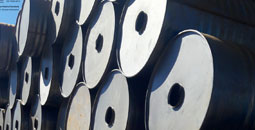 Performance grade
(PG) Bitumen is bitumen which is graded based on its performance at different temperatures.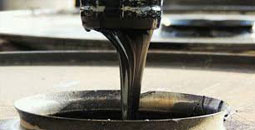 Bitumen Emulsion
Bitumen emulsion is a mixture of fine droplets of bitumen and water and Mainly divide to two type, Cationic and Anionic.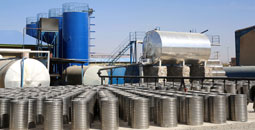 Viscosity grade
Bitumen Viscosity Grade VG-10, VG-20, VG-30, VG-40 which is used as a paving grade and clasified by viscosity.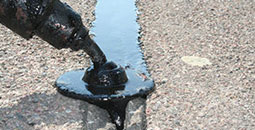 Polymer modify bitumen
Polymer modified bitumen (PMB) is one of the specially designed bitumen grades which is produced by adding SBS, EVA, PE or other kind of polymers.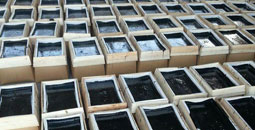 Oxidized bitumen
Blown bitumen grades or Oxidized Bitumen are produced by passing air through the penetration grades.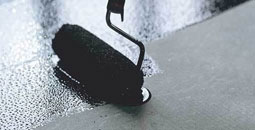 Bitumen Primer
Bitumen Primer is a bitumen based primer for the surface conditioning of concrete and timber substrates prior , and normally it is produced by special formula for cold applied coatings.
We could help you If you need more information about our products and services
BS group proudly in business since 2006
Now working in different units and with happy costumers locally and abroad, we are expert in producing high quality bitumen, emulsions and cutbacks in different grades. We are also thrilled to provide our costumers with road construction and maintenance solutions along with its machinery in accordance with international standards.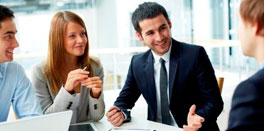 Our Achivements
National Standards, AEMA membership and R&D certificate are part of BS group achivements in these years.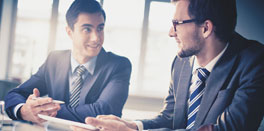 Our values
We intend to innovation and focus on meeting customer needs by manufacturing high
quality products.
Let's deliver the right solution for your business.
BS group partners with its partners try to find the best solutions to maintenance needs. Problem solving at all levels; choose a good technology and equipment, provide superior quality of materials and how test this quality and so on.



Road maintenance machinery
BS group provide a wide range of road construction and maintenance equipment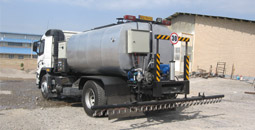 Asphalt distributor
Our asphalt distributor trucks Asphalt Distributors are designed for spraying heated bitumen and emulsions in different capacities and operation systems.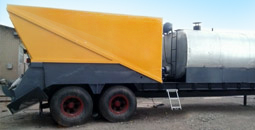 Chip sealer
Chipsealer is a road maintenance equipment which is pave surface by combines one or more layer(s) of asphalt with one or more layer(s) of fine aggregate.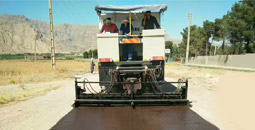 Microsurfacing paver
Micro surfacing paver is an asphalt pavement maintenance vehicle which is a new generation multi-functional asphalt pavement maintenance equipment.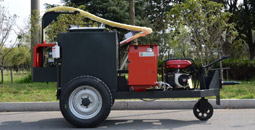 Crack filler
Crack sealing machines which we offer to our clients are able to melt and apply rubber asphalt crack filler very easily at walking speed.
Latest articles about bitumen, road construction and maintenance projects
BS group provides wide range of bitumenous products and offers road maintenance solutions to clients bace on their needs
Address: No1, Mobtakeran 4 St, Birjand industrial zone, Iran
Phone: +95-5632420200
Fax: +95-5632255130
Email: info@bsgroup.co.ir