BS Group, Proudly in business since 2006
Now working in different units and with happy costumers locally and abroad, we are expert in producing high quality bitumen, emulsions and cutbacks in different grades. We are also thrilled to provide our costumers with road construction and maintenance solutions along with its machinery in accordance with international standards.
BS group introduction
BS group, as a specialist in different bituminous products, has been established since 2006. It has grown from a small local manufacturing operation into a full-line distributor of bitumen, bitumen emulsions and high-quality industrial maintenance chemicals and related supplies. Our service domain began locally, reached to remote parts of the country very soon, and now we are happy to deliver our products and services to costumers across the globe. Now we provide our customers with a full package to help them solve road maintenance problems. This group consists of 3 business unit. The first unit focuses on producing different grade of asphalt and bitumen emulsion which is located in Birjand industrial zone, Iran.
The second unit is machinery unit which has been manufactured and provided road maintenance machines such as asphalt distributor, chip sealer machine, micro-surfacing machine, crack sealing machine, bitumen transportation and storage tanks and etc., since 2008 in Iran.
The last unit provides high-quality industrial maintenance chemicals as bitumen modifiers and additives, emulsifiers and Anti stripping Agents. BS group seeks to develop our productions by an ongoing relationship with research centers and universities.
BS group is a member of the Science and Technology Park of South Khorasan province because of registering several patents in the field of road construction machinery. We intend to innovate and focus on meeting customers' needs by manufacturing high quality products and we have gladly exported our fine products to different costumers abroad. BS group cooperating with its international partners, tries to find the best solutions that maintenance projects demands. Problem solving at all levels, from the factory floor through the boardroom, choosing the suitable technology and equipment, providing superior quality of materials and feeling commitment for developing our quality even higher with continuous cooperation with standard-checking labs; are all some of the aspects that makes us unique in trading.
If any question or interested in our products or services, please don't hesitate to contact us.
We would be more than happy to assist you in choosing the right product.
Comprehensive Solutions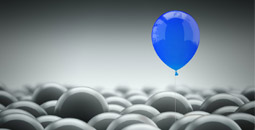 BS group provides c

omprehensive

solutions for its clients

in field of bitumen and road maintenance by services such as consultant, QC tests and providing technologies and high quality material.
Wide range of products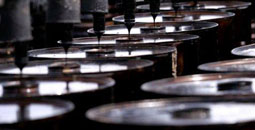 BS group produces the wide range of bitumenous products as road bitumen (40/50, 60/70, 85/100, VG10, VG30, PG), bitumen emulsion, cutback and w

aterproofing

materials

(building constraction bitumenous material).
Road maintenace machines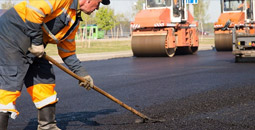 Providing road maintenace machines is one of BS group services to offer comperhensive solutions. We try to meet

customer needs

in road maintenance fields (Asphalt distributor, chip sealer, micro surfacing paver, crack sealing machine and so on.)
Quality Control services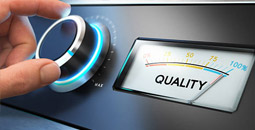 Since the qualificate production is important so to increase our clients satisfication and insurance BS group has been equipped to a modern laboratory for quality tests on bitumen, bitumen emulsion, asphalt mixes, micro surfacing and slurry seal quality tests.
When your mission is to be better, faster and smarter,
you need the best people driving your vision forward.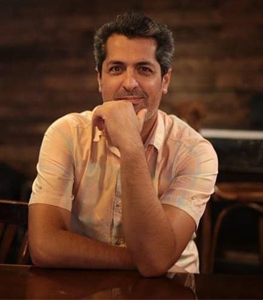 Iman Alidoost
General Manager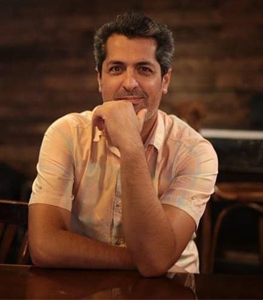 Iman Alidoost
General Manager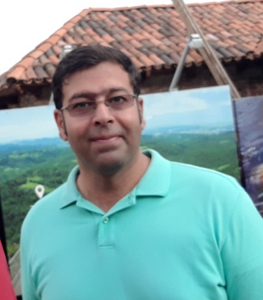 Hamid Soheylifard
Business Manager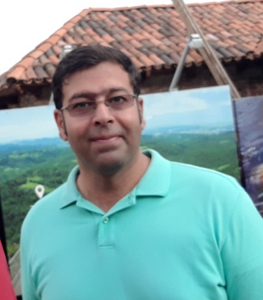 Hamid Soheylifard
Business Manager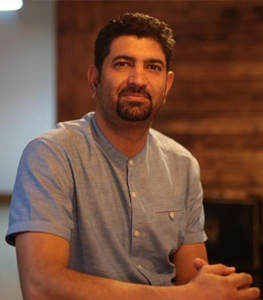 Hamed Bazdidi
Production Manager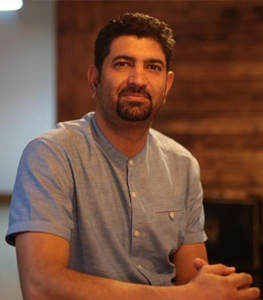 Hamed Bazdidi
Production Manager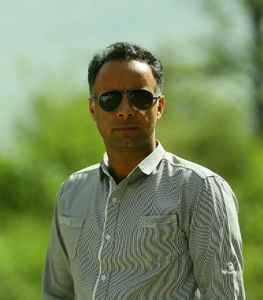 Kazem Morshedzadeh
Marketing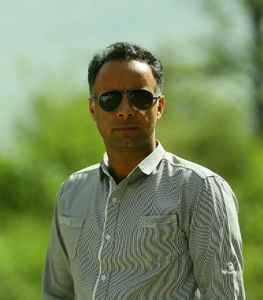 Kazem Morshedzadeh
Marketing